Getting together in style
Zonnestraal is worth a visit even if you don't end up working there. The beautiful landscape invites you to get married or remember lives well lived, to party or meet socially. Brasserie Zonnestraal is the beating heart of all this. Relax with delicious food, drinks and all on a unique terrace. For parties and conventions, receptions and any other event that needs a beautiful location, you can always count on the Zonnestraal Event Centre.
Beautiful meeting rooms and a large room
A stylish brasserie with a terrace on the heath
Daily opportunities to experience inspiring offsite heath days
Plenty of parking
A place to marry or celebrate lives in remembrance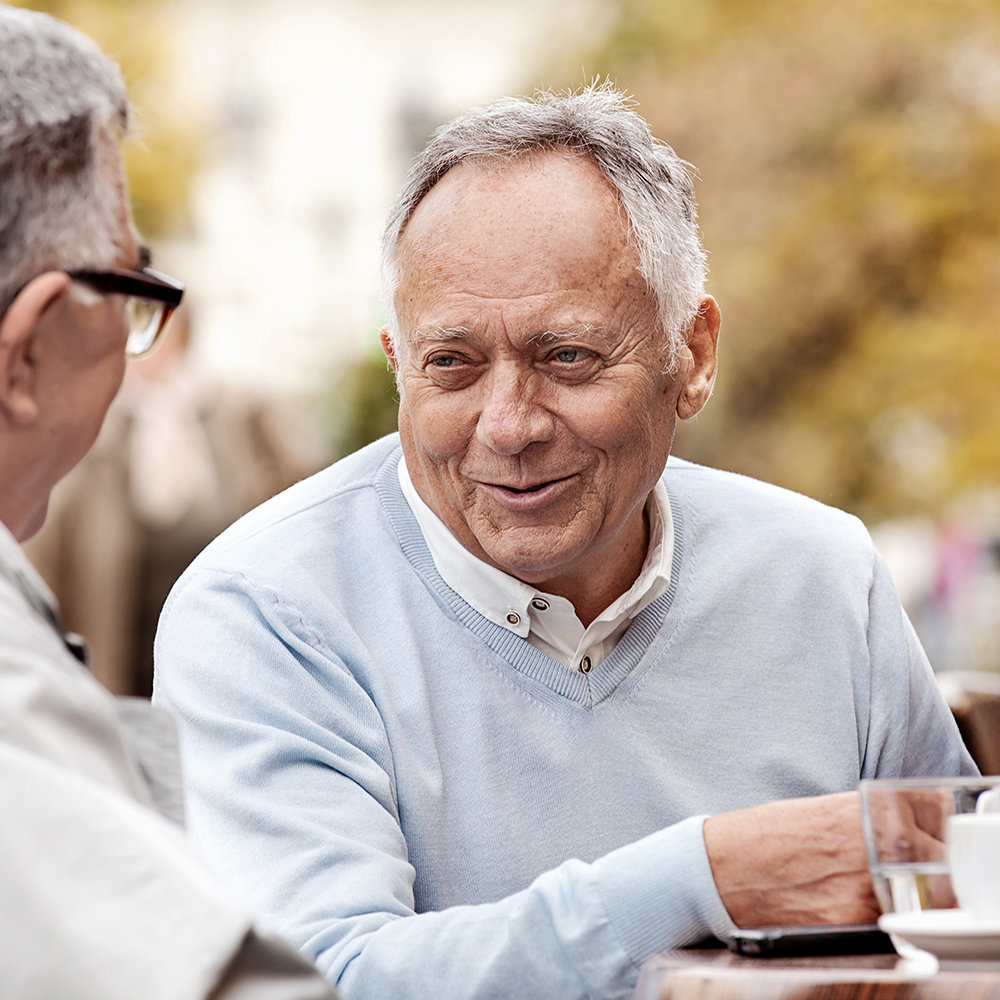 An oasis
Anyone who has sat, even once, on the sunny Zonnestraal Brasserie terrace, knows they've discovered something special. An oasis where you can meet in peace, or just relax after a long walk on the heath. Brasserie Zonnestraal is located in the Dresselhuys Pavilion and forms the beating heart of the area. Every day, the brasserie and its terrace are open to everyone between 10 am and 5 pm.
Marriages and remembrances
A party, a dinner, a wedding, or a poignant farewell? Those who opt for the Zonnestraal Event Centre can choose an inspiring room that goes with their tailor-made professional event. At Landgoed Zonnestraal there is every possibility to spend the whole day at one location with all guests entertained. We ensure that no detail is missed so everyone can fully enjoy their day.
For the wedding ceremony, reception, dinner and party, we have two rooms that accommodate 20 to 200 guests. In good weather, it's also possible to have the ceremony take place outdoors. With the right decorations and effects, this gives a stunning fairy tale-like experience.
Call us on 035-5385402 or mail us at info@brasserie-zonnestraal.nl.
CONVENTIONS
Grandeur in style
A convention at this beautiful location is destined for success. Want to meet and discuss important things with everyone, inform people, or win business during a conference? Then it's important to have a location with a certain grandeur. Zonnestraal is the right choice, not only because of its airy atmosphere and monumental character, but also because of the hospitality, flexibility and its original culinary services. Event Centre Zonnestraal is the choice for anyone who wants an inspiring room and a professionally arranged event. And space is not a problem, whether for a small meeting or a grand dinner you can rest assured there's plenty of parking.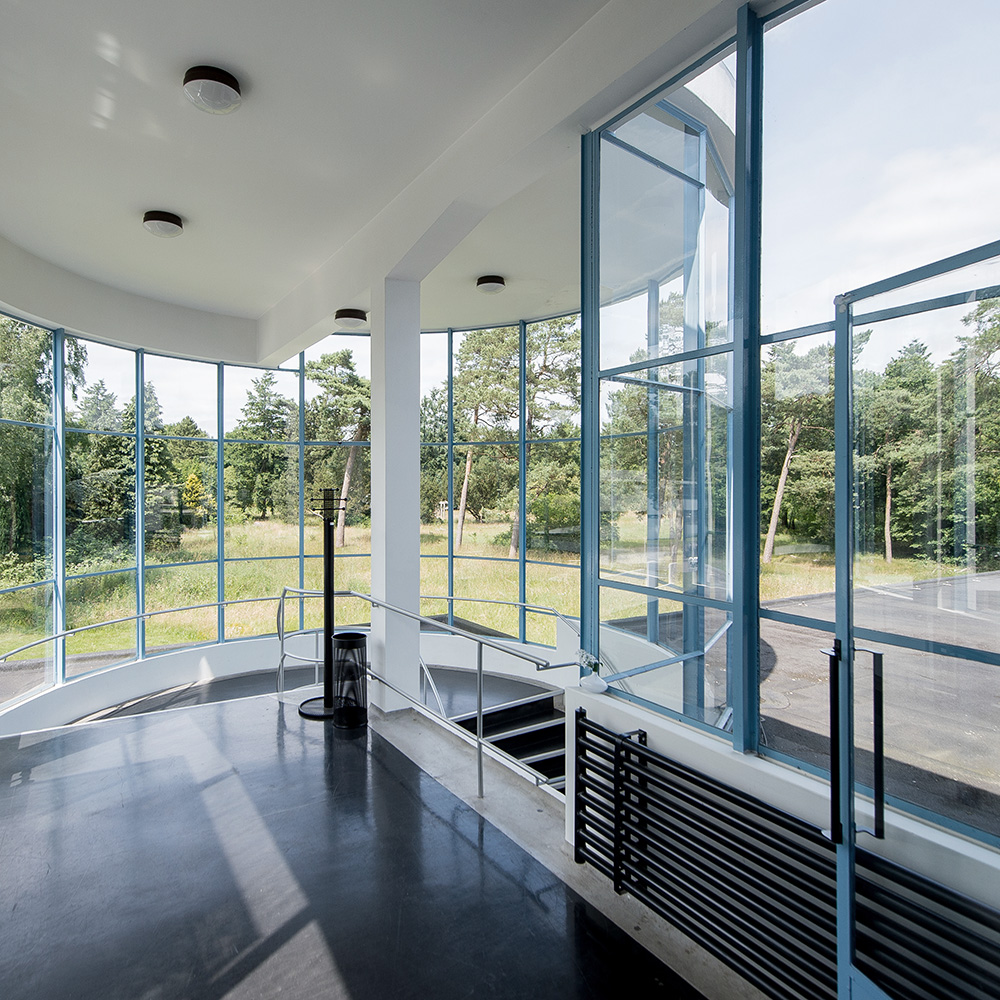 Contact
Zonnestraal Hilversum B.V.
Loosdrechtse Bos 19
1213 RH Hilversum
The Netherlands
info@zonnestraal.nl
+31 (0)35 - 538 54 00
Contact us for premise rental, photo and film requests or if you want to know more about the estate and Zonnestraal.