Working at Zonnestraal,
where great views create beautiful insights.
The lungs and fresh breath of Hilversum, called so because of 120-hectare woodland estate and formed by the Zonnestraal national monument and heathlands between Hilversum and Loosdrecht. The famous complex, an iconic new building, has been restored in many different phases. The final phase was the transformation of the Dresselhuys Pavilion into a contemporary multi-company building. Working here is wonderful. Away from the hectic city and yet in the centre of the Randstad.
Zonnestraal is an iconic national monument designed by Jan Duiker, Bernhard Bijvoet and Jan Gerko Wiebenga in the 1920s, originally as a Hilversum sanatorium. The entire complex is made in a pioneering design from the 'Nieuwe Bouwen' period, built between forest and the heathlands. For the municipality of Hilversum, this national monument is nowadays a proud heritage site.
Now you'll find the complex is a bustling business park, with meeting rooms and space for the ideal off-site day set on the heath. Even if you don't work or have a meeting here, there's more than enough to experience. There is a brasserie with rooms for conventions and events, a vineyard, a grower, an estate store with an idyllic pick-your-own garden, care homes and even a wonderful campsite.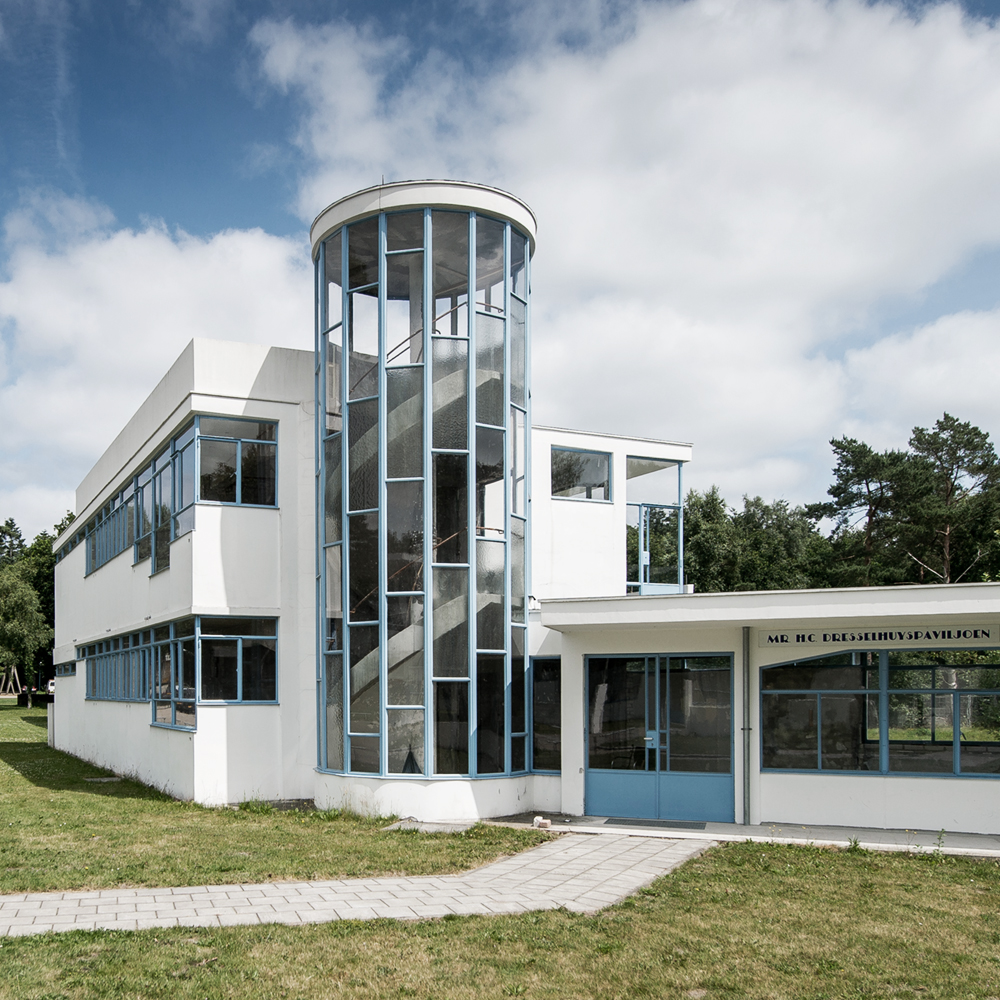 Dresselhuys Pavilion
The Dresselhuys Pavilion is a unique location for small businesses or freelancers. Are you in search of an inspirational office in a healthy setting? There are still some spaces for rent. The building is renovated under architectural management, with a mix of offices in different sizes and different layouts. They are all refurbished to a very high-quality, insulated, and have large windows that bring nature to your very desk every day. The smallest office unit is for one person and costs € 250 per month.
Koepel
The Koepel is a striking round building, designed by Jan Duiker and Bernhard Bijvoet, the famous architects of the Nieuwe Bouwen movement in the 1920s. The monument has a lettable floor area of approximately 200 m², consisting of the ground and first floors. Partial rental is also possible. There are about ten different spaces for rent. You will move into a beautiful calm interior where you are surrounded by heath. The Koepel is ideal for people who now work from home and need an office outside of their house.
These spaces will be available for rent from the first of June, 2021. The smallest office available at the moment is 44 m2 and consists of two connecting rooms.
Fresh air all around you to breathe in from woodland and heath, and yet this location is in the heart of the Randstad between all main traffic arteries. In this place, having an office space or taking meetings is simply inspirational. In addition to all the individual office units in the Dresselhuys pavilion, Zonnestraal offers spaces for various activities located on the estate. While the range of different companies ensure a good energy and buzz, it's also easy to get work done here. And for relaxation, the brasserie forms the beating heart of the complex with a stunning large terrace.
Zonnestraal offers everything to become an inspiring workplace for entrepreneurs, small businesses and independent professionals alike. The heath inspires everyone to work, meet, enjoy leisure time, discover and admire. Enjoy the luxury of peace and space for your business in the heart of the country. And it's a place that will give your office international standing.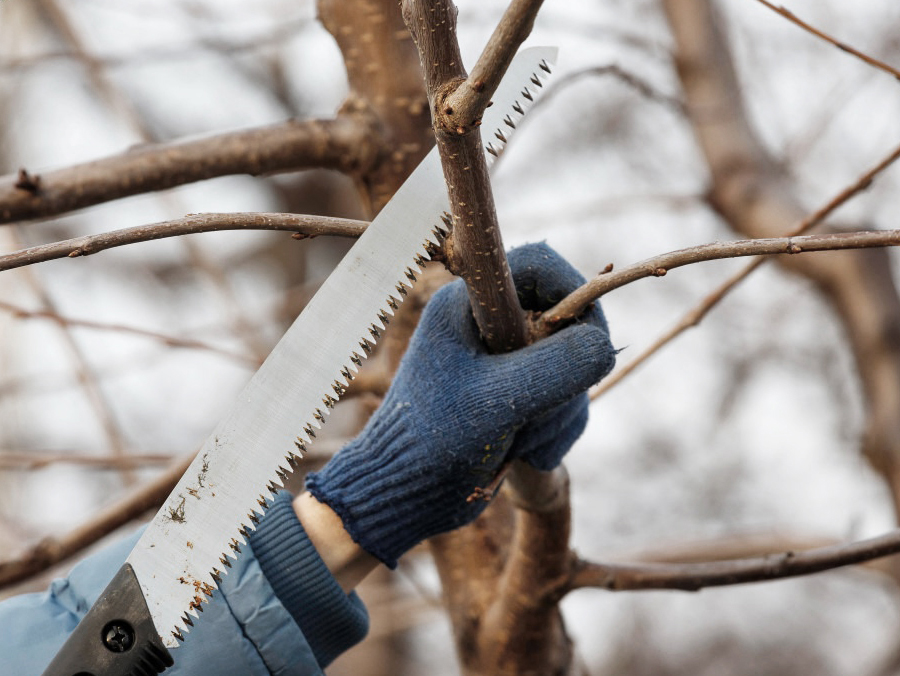 wanted: volunteers
Who would like to help us with various jobs at the Zonnestraal forest? Every first Saturday of the month we will meet at 9:00 at the Zonneklok in the car park. For more info please visit our Facebook and Instagram.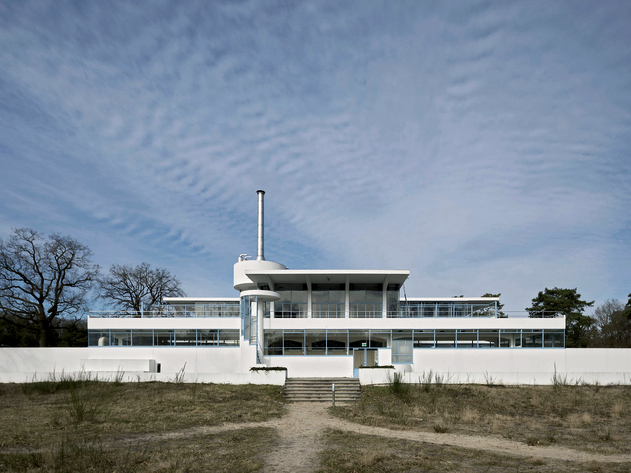 Guided tours
We can offer guided tours at Zonnestraal again! Every last Sunday of the month at 11 am and 1 pm. For bookings or more information, call 035 – 538 54 02 or mail to info@brasserie-zonnestraal.nl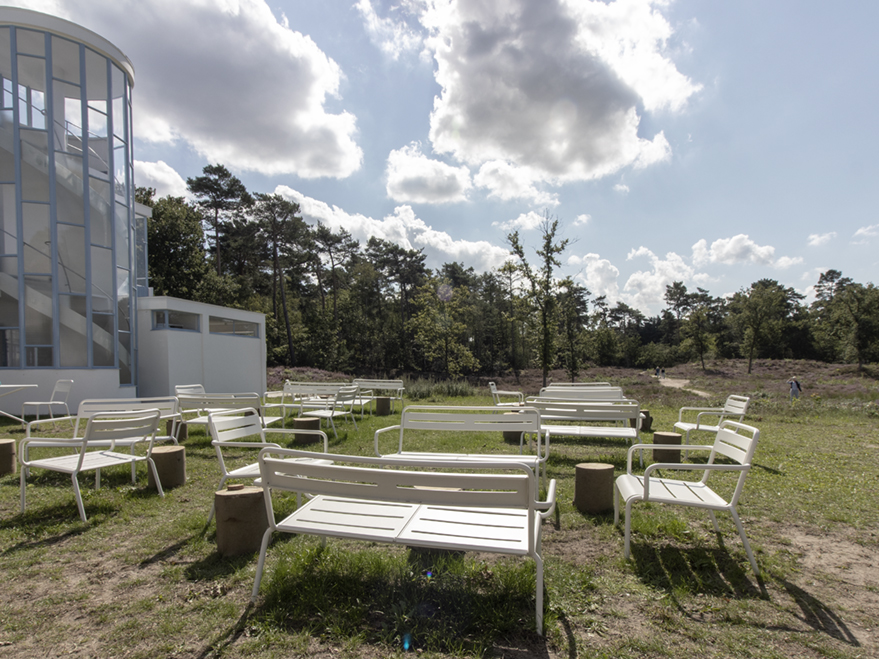 Brasserie Zonnestraal
Every day from 10.00 to 17.00 you can enjoy a drinks and bites or relax on the terrace at Brasserie Zonnestraal in the renovated Dresselhuys Pavilion.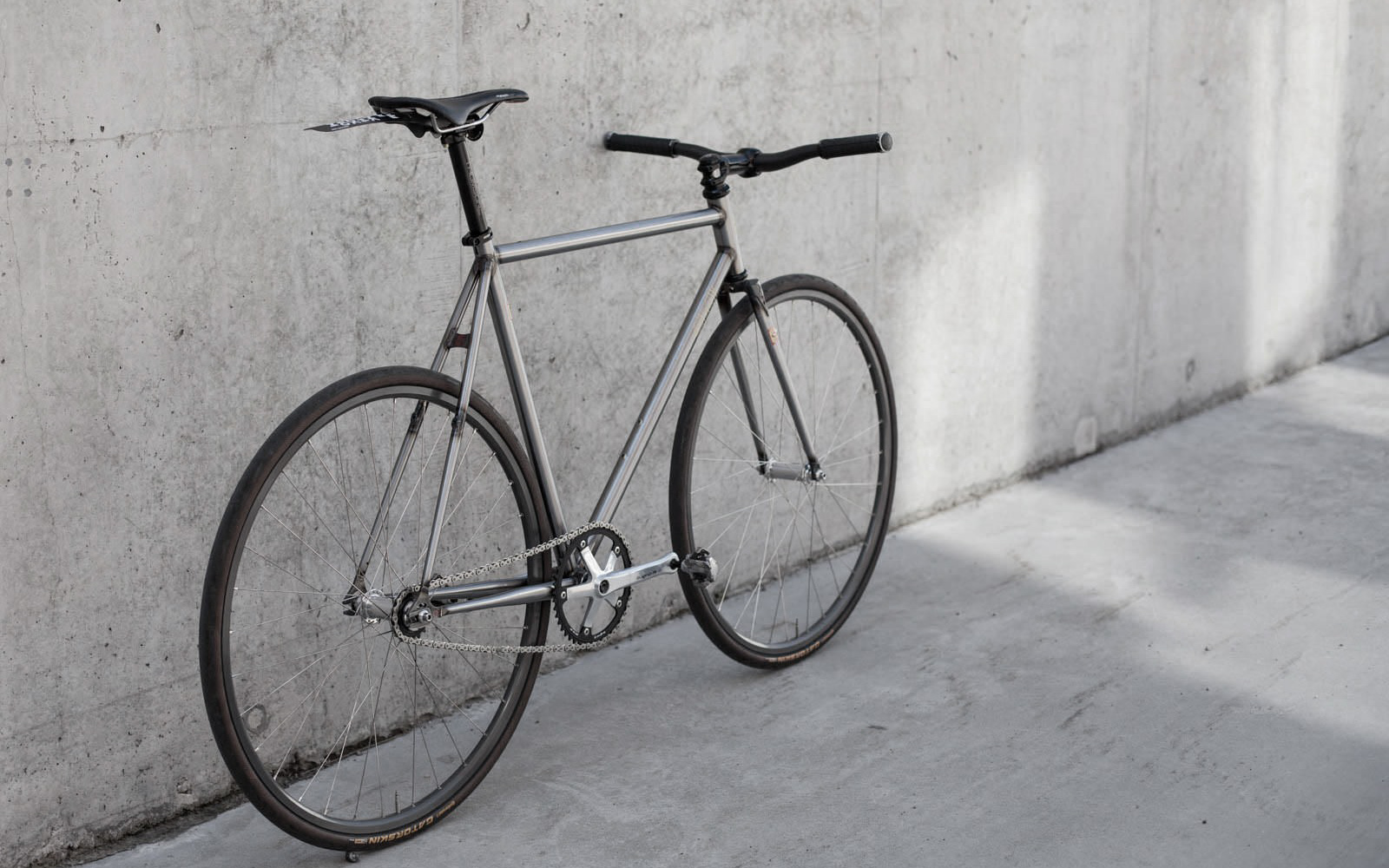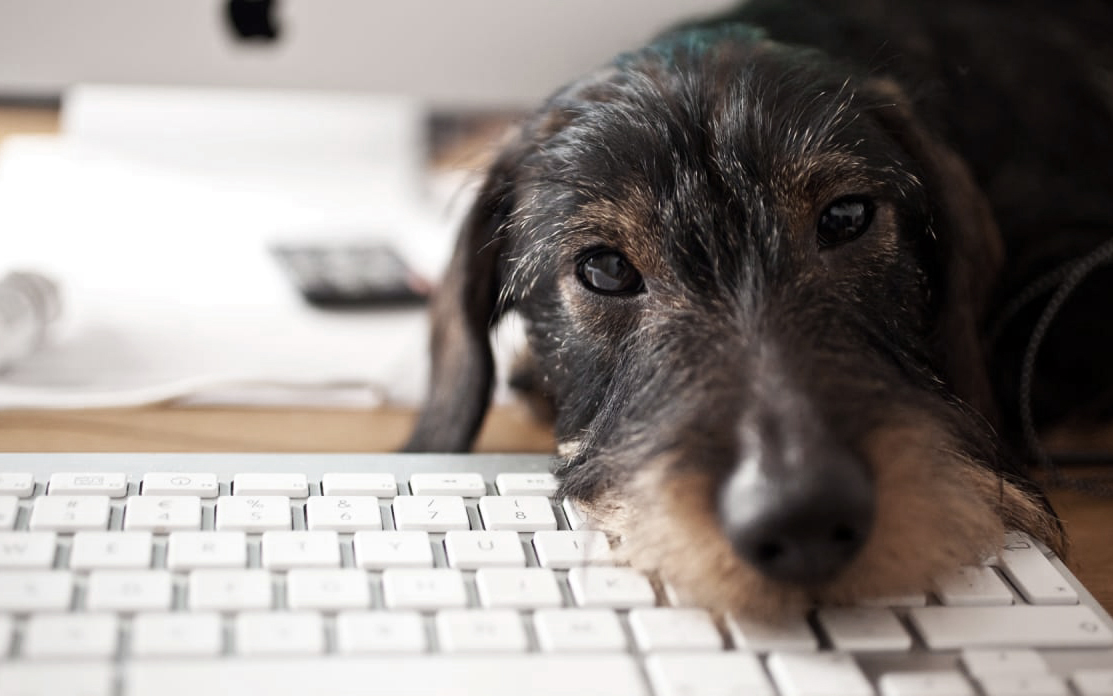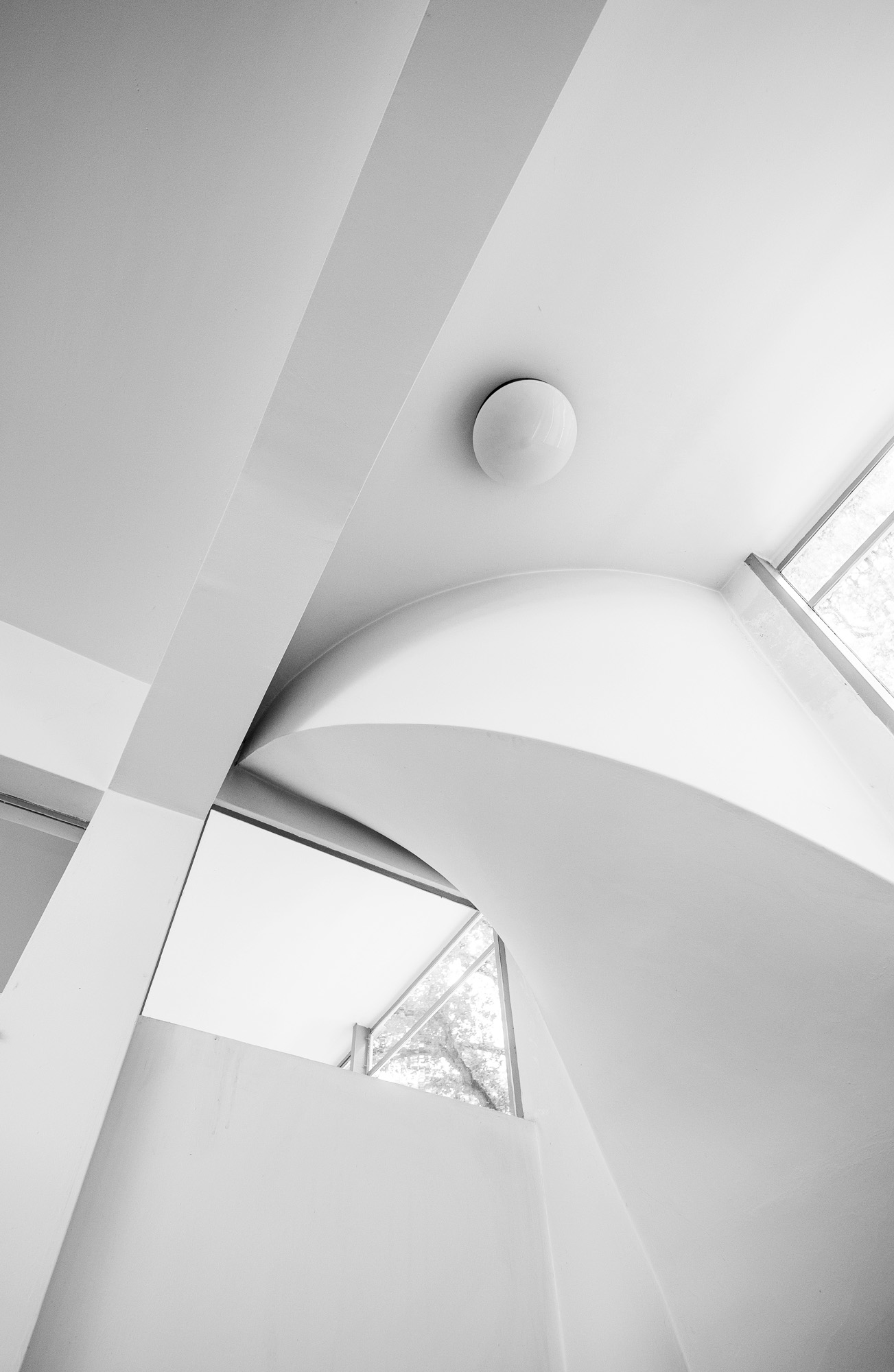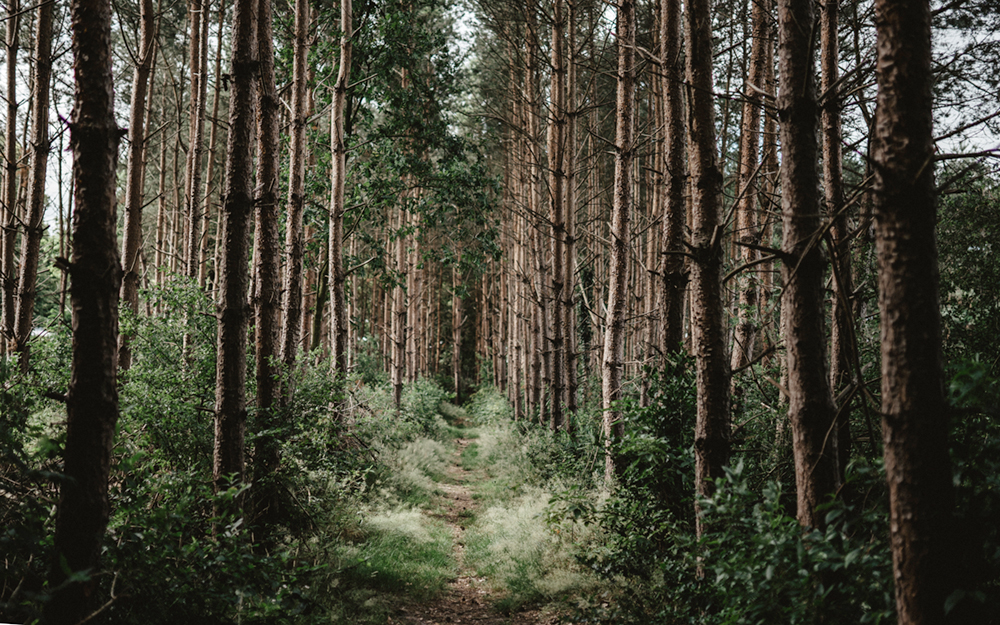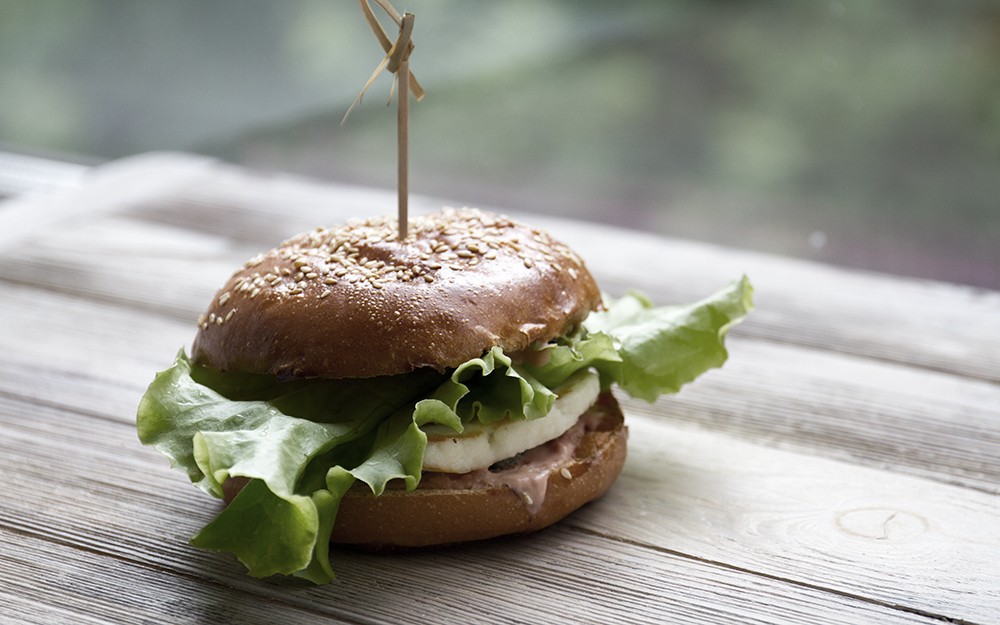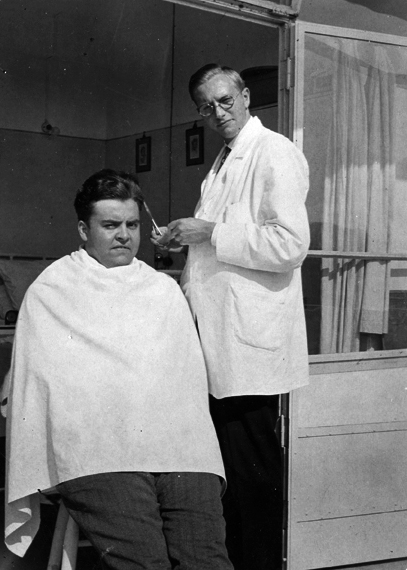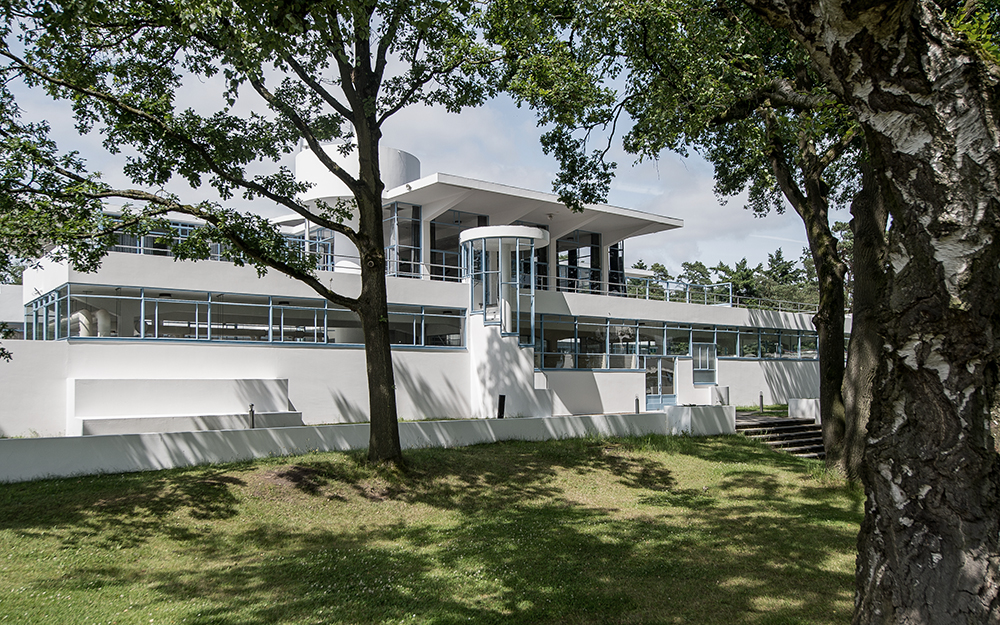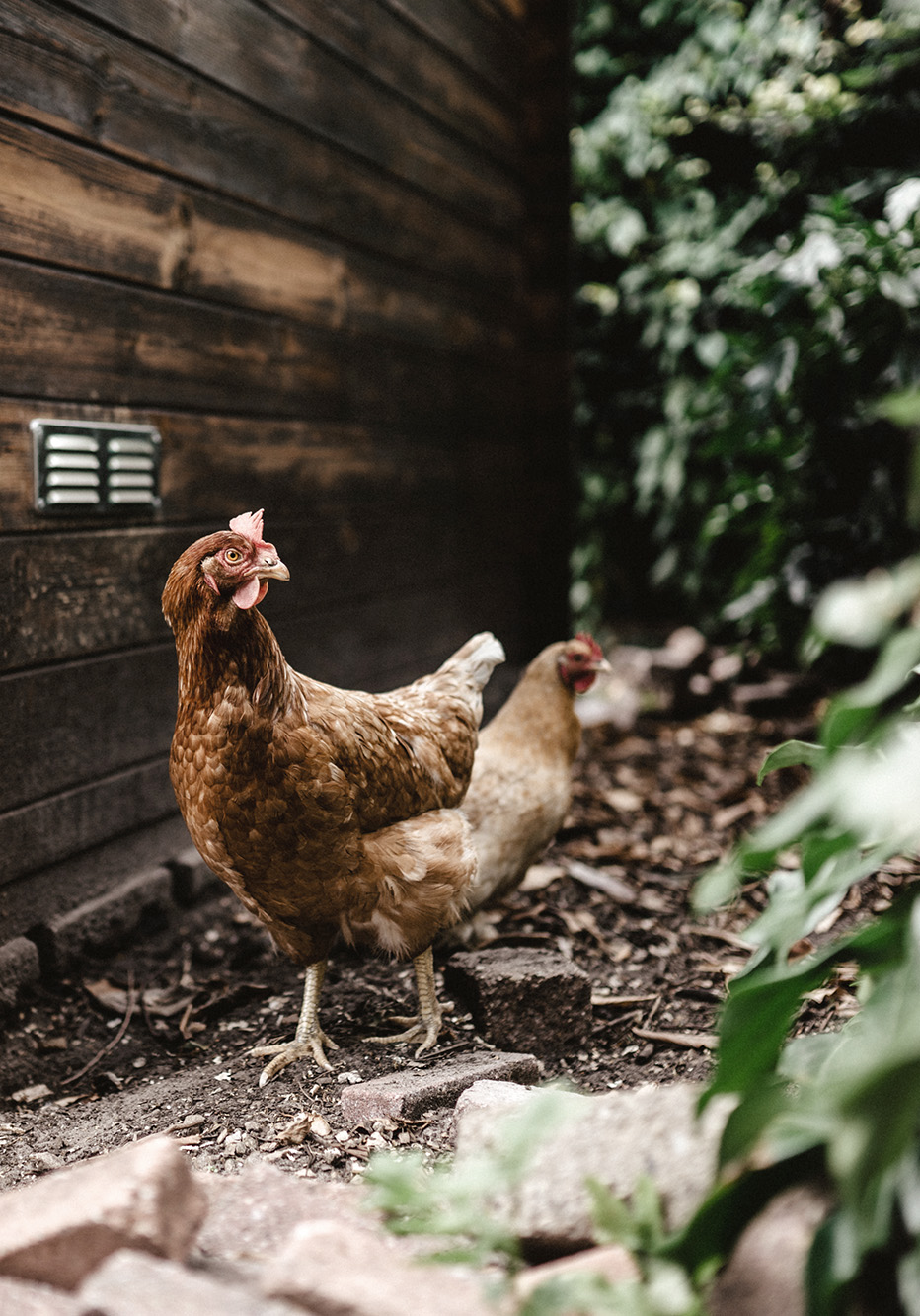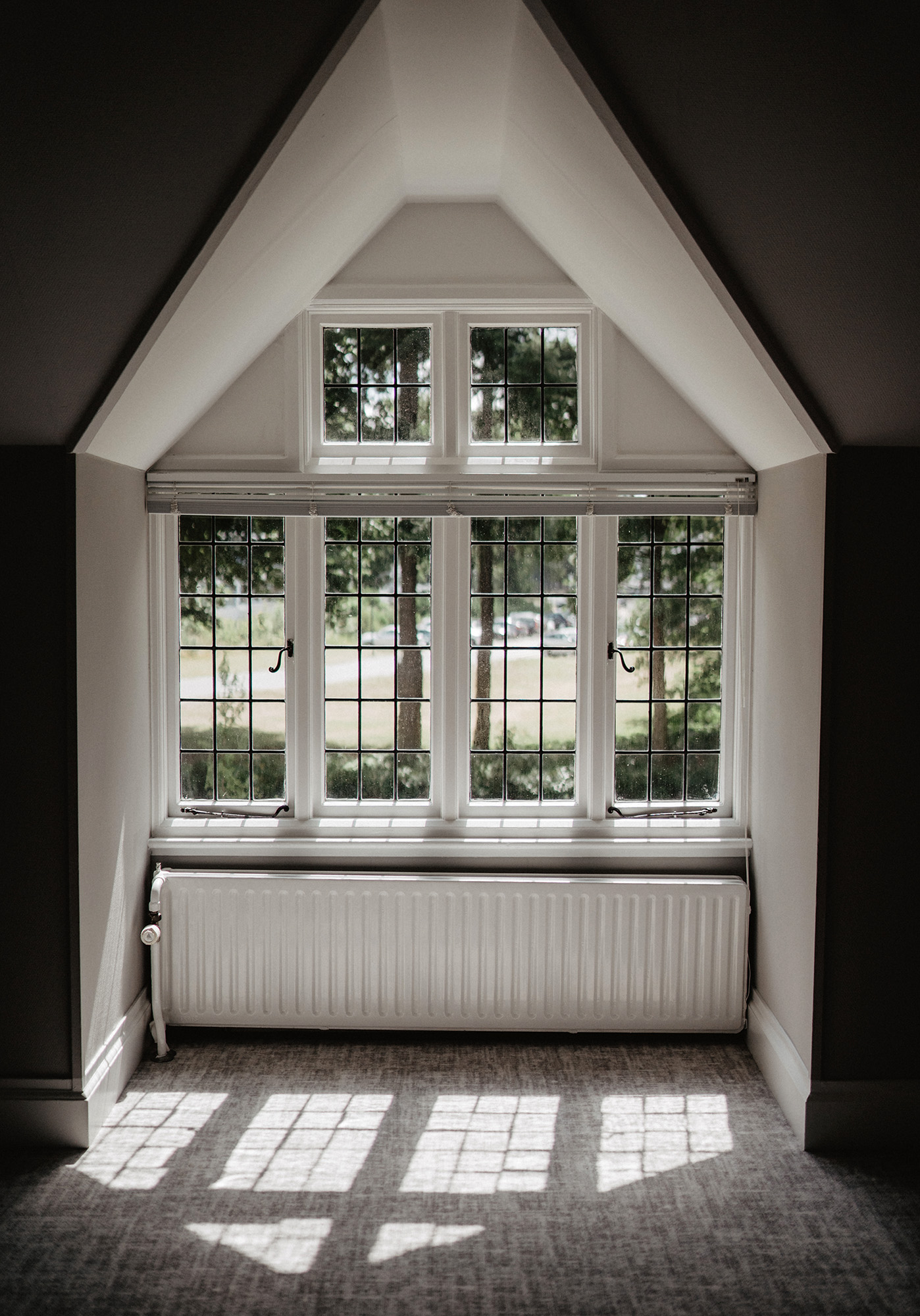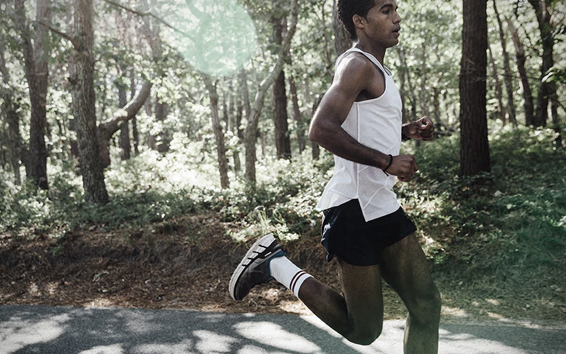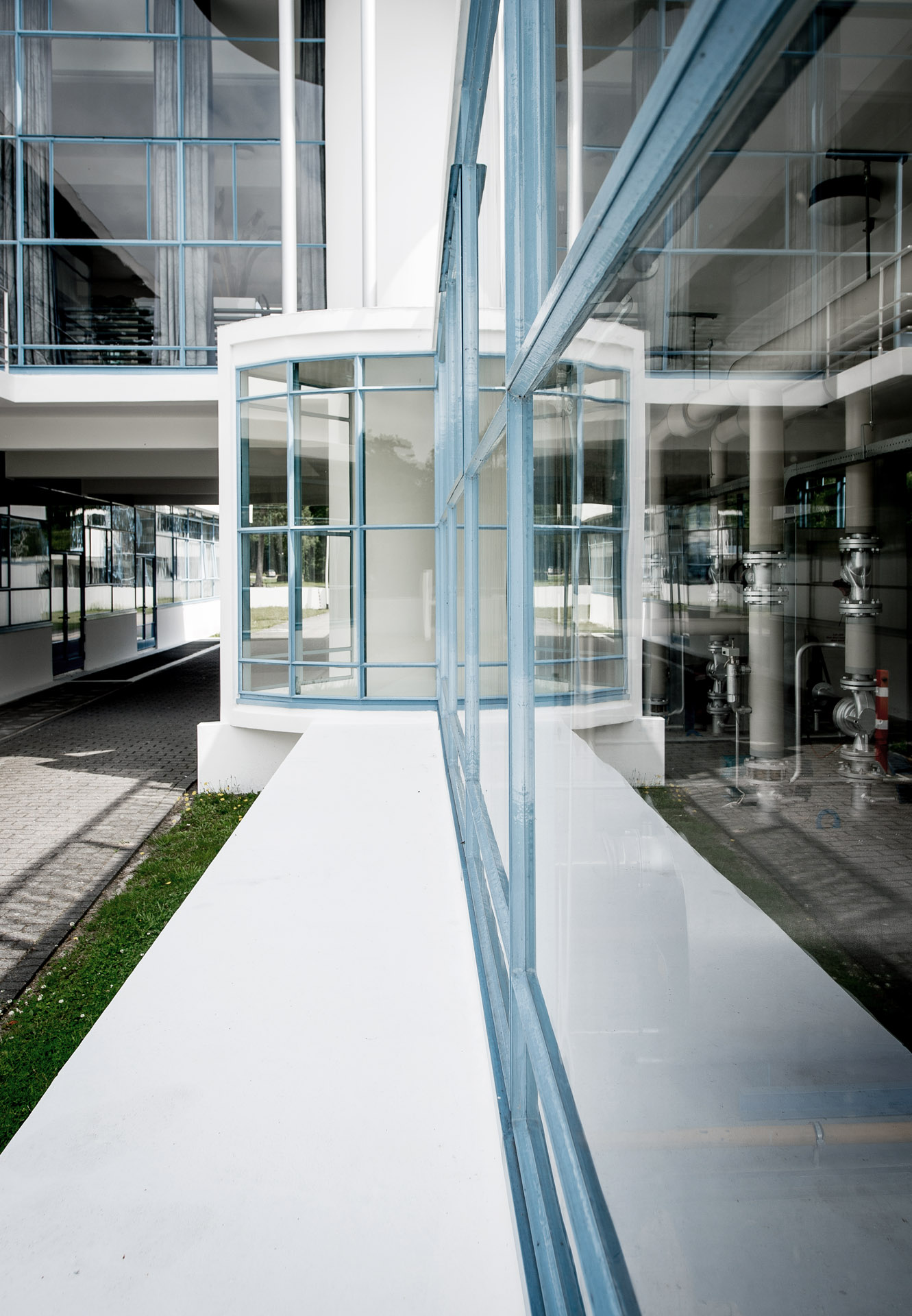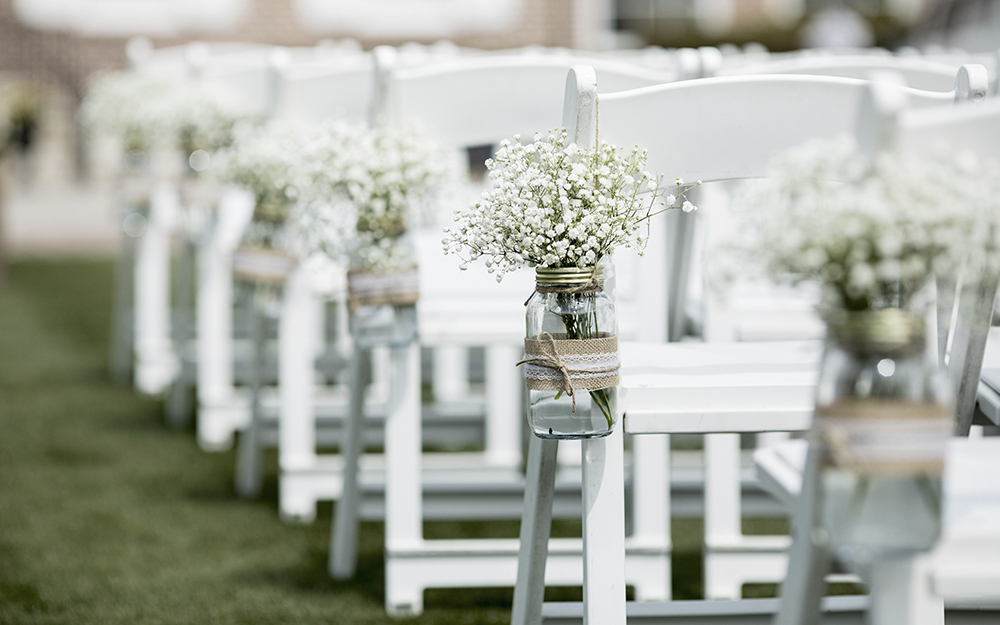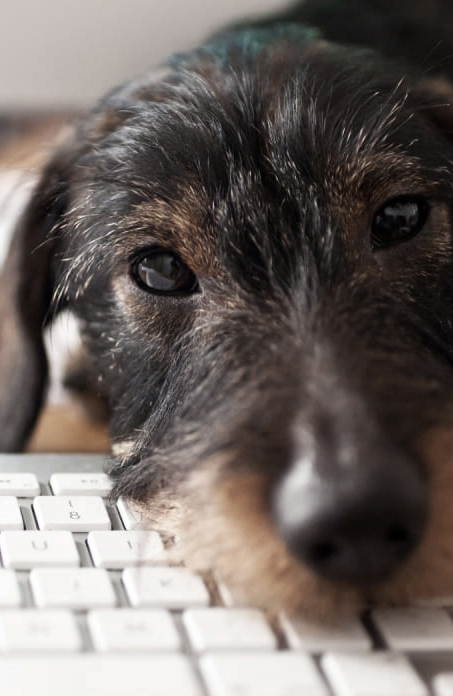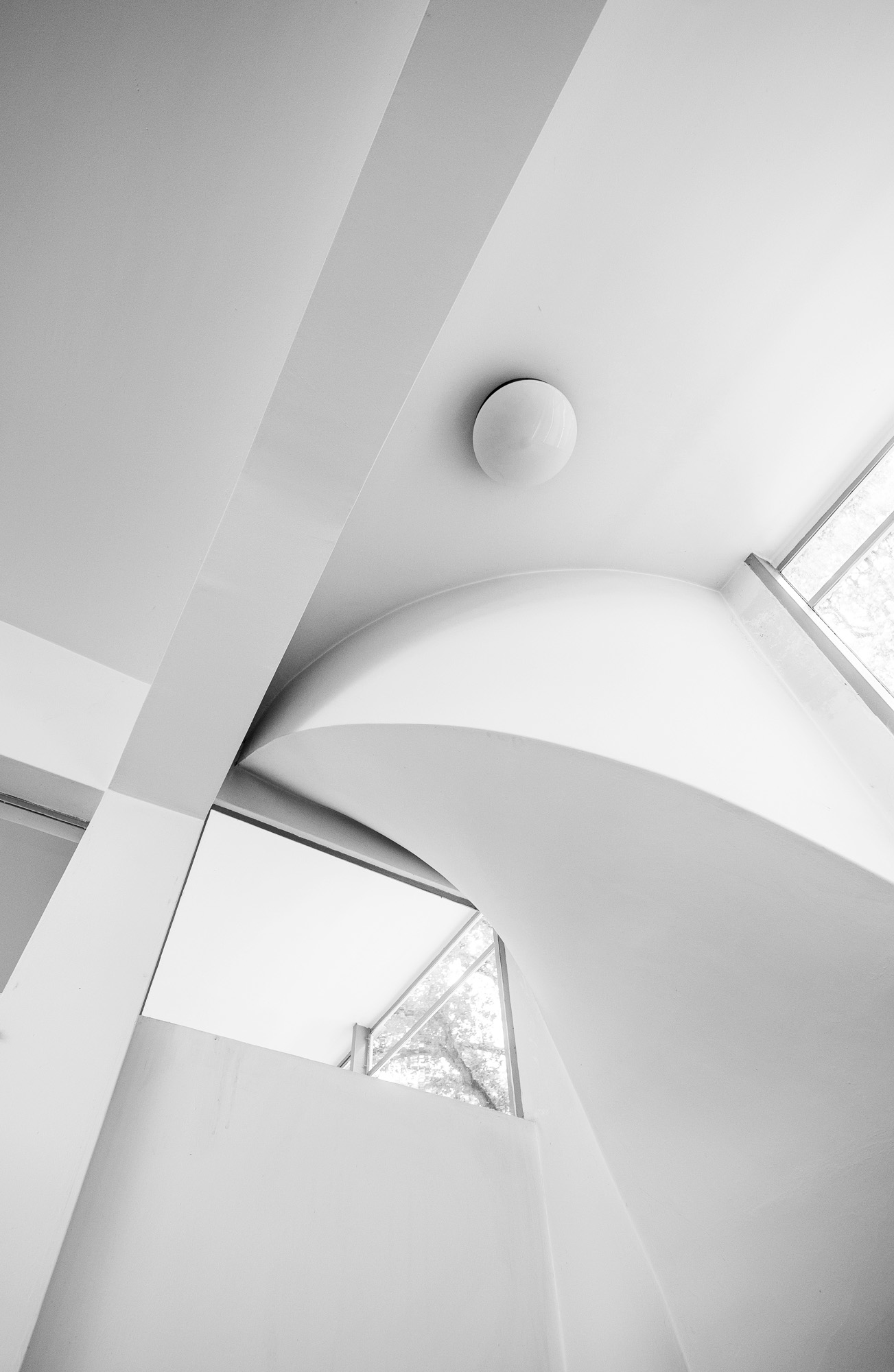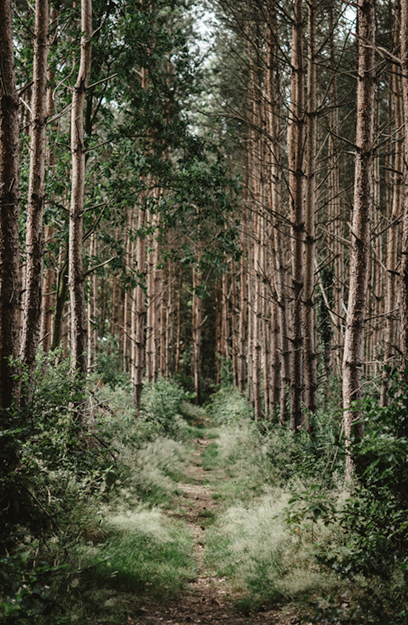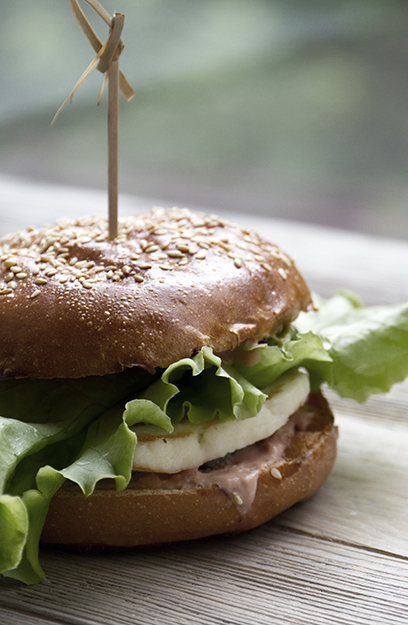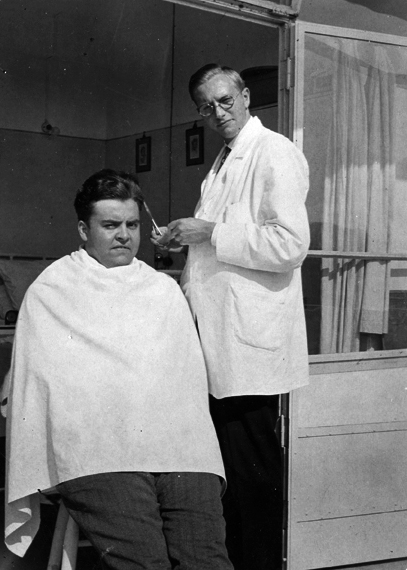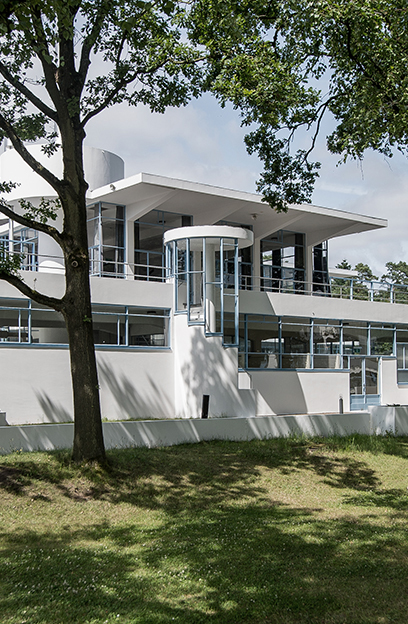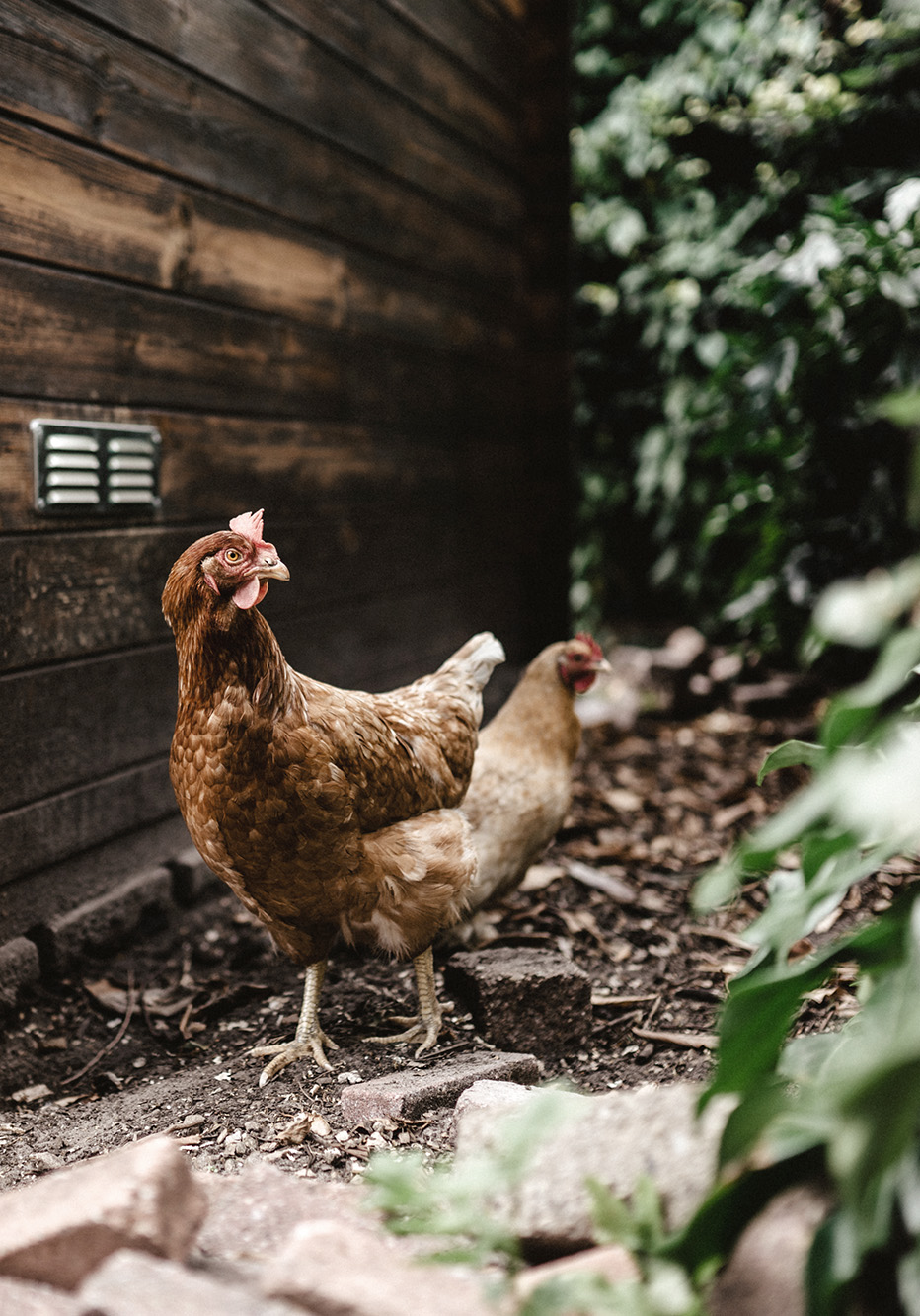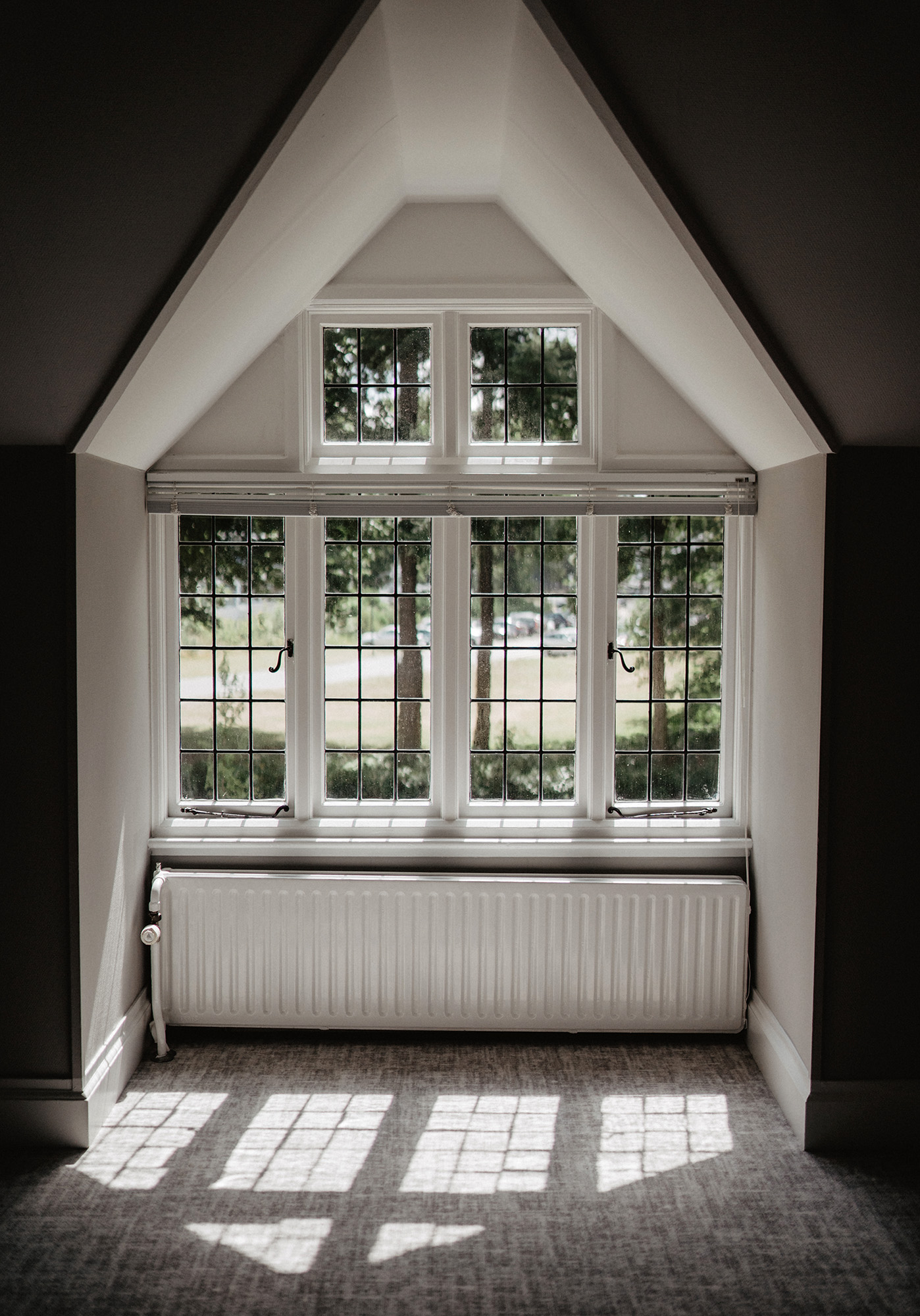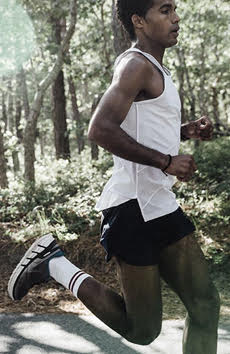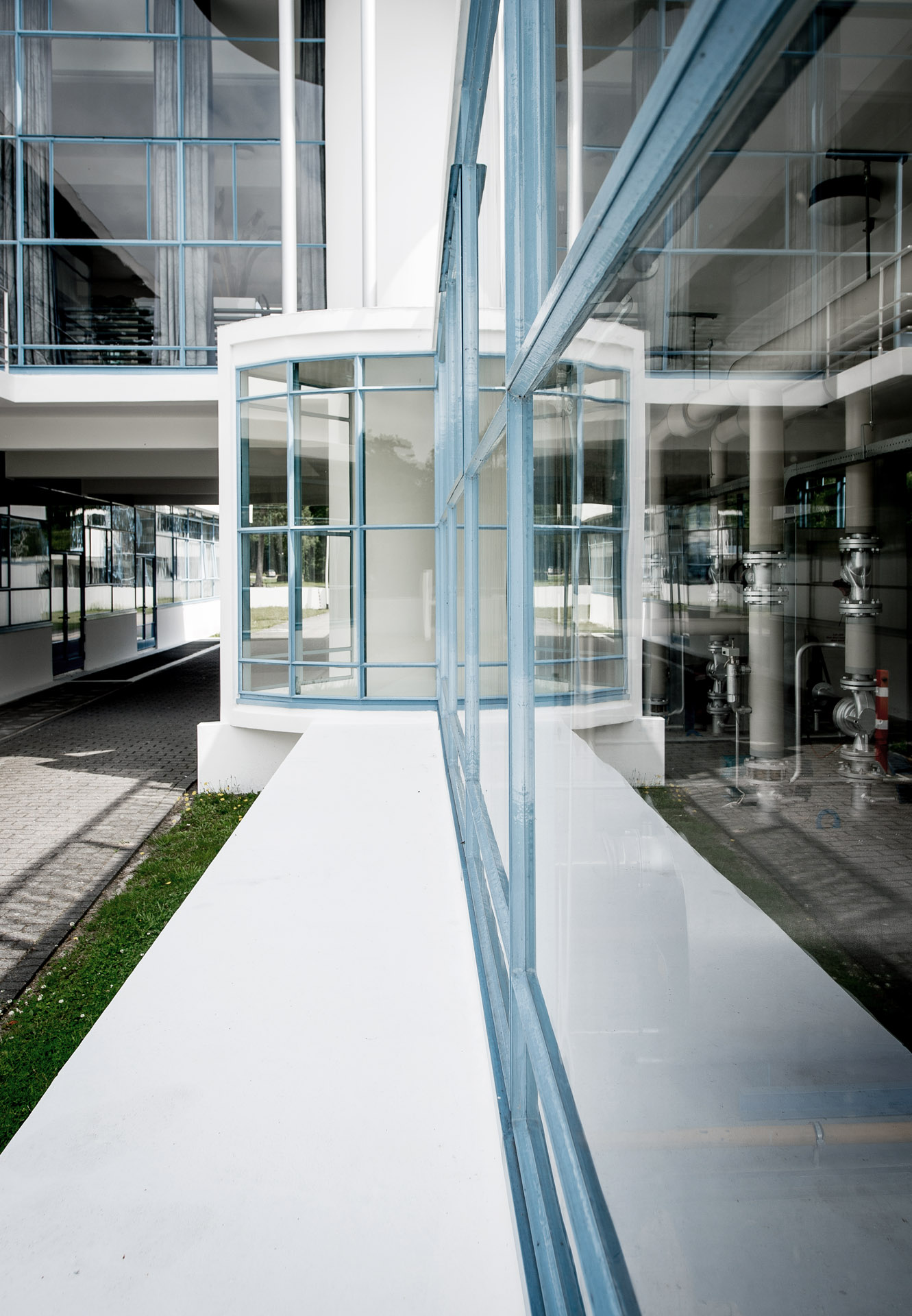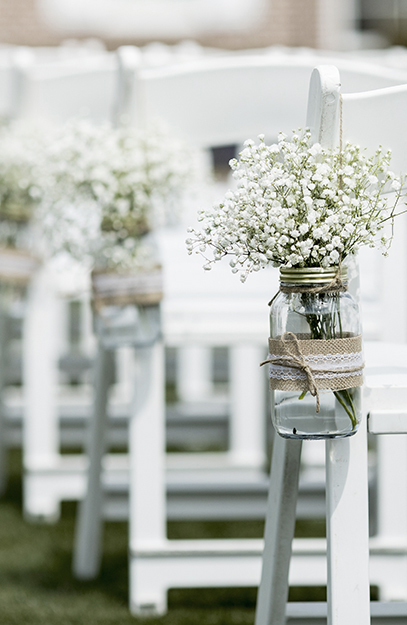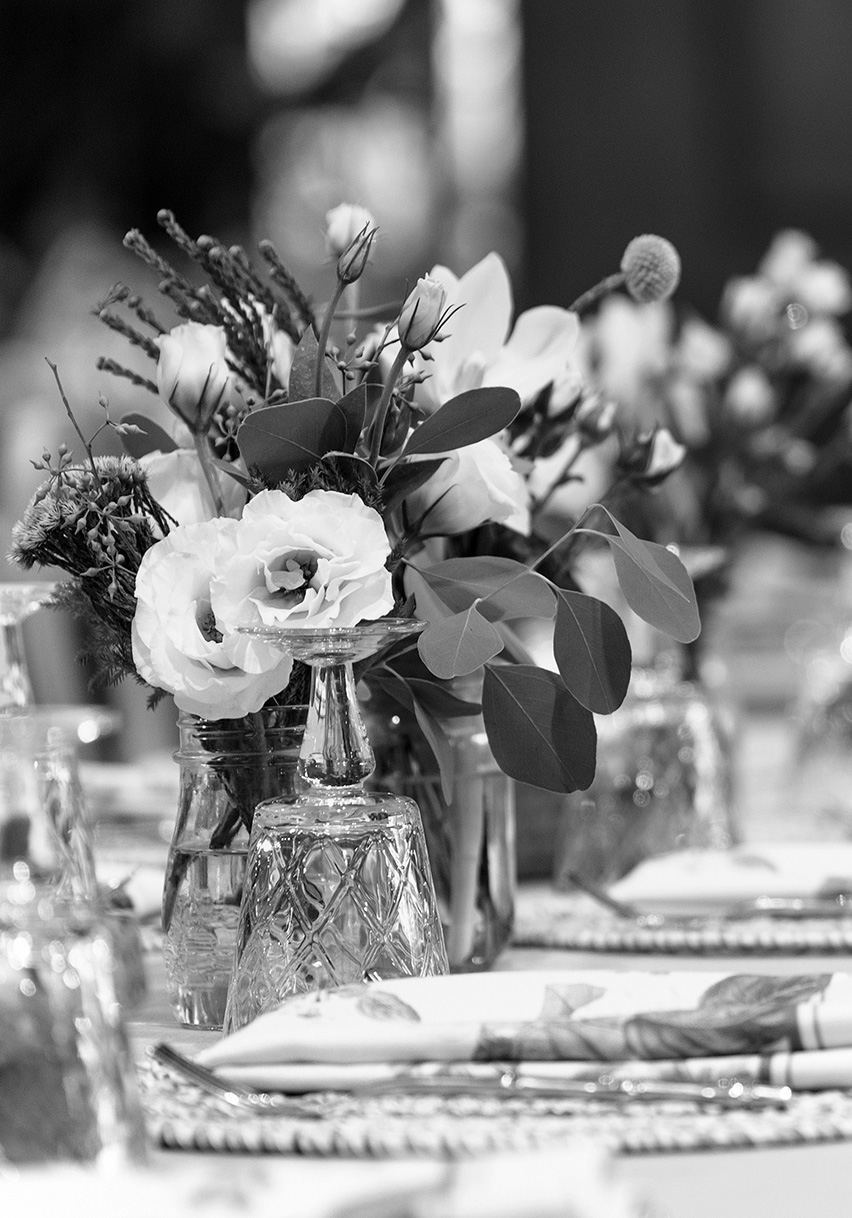 This unique estate, the beautiful Zonnestraal brasserie, and its spacious parking facilities are literally asking for you to organise something special. For parties and conventions, receptions and all other events in need of a beautiful location, there is the Zonnestraal Event Centre. Not only because of its light atmosphere and monumental character, but also because of the hospitality, flexibility, and its original culinary services.
Zonnestraal Event Centre produces tailor-made events, from small meetings to large dinners, be they covered or out in the open air. When the landscape, the architecture, the gardens, the light and the skies are all so picturesque: it becomes the best place for your event.
Contact
Zonnestraal Hilversum B.V.
Loosdrechtse Bos 19
1213 RH Hilversum
The Netherlands
info@zonnestraal.nl
+31 (0)35 - 538 54 00
Contact us for premise rental, photo and film requests or if you want to know more about the estate and Zonnestraal.