Rich history and inspired stories
Zonnestraal is an iconic national monument and the showpiece of this new building. In the 1920s it was designed by Jan Duiker and Bernard Bijvoet, originally as a sanatorium. Now the complex is a bustling business park. Work, walk, wine tasting, conventions and off-site days out on the heath, all in an environment inspired by a rich history in breath-taking nature.
Historical value
Architectural icon
Monumental allure
Classic chic
Work and recreation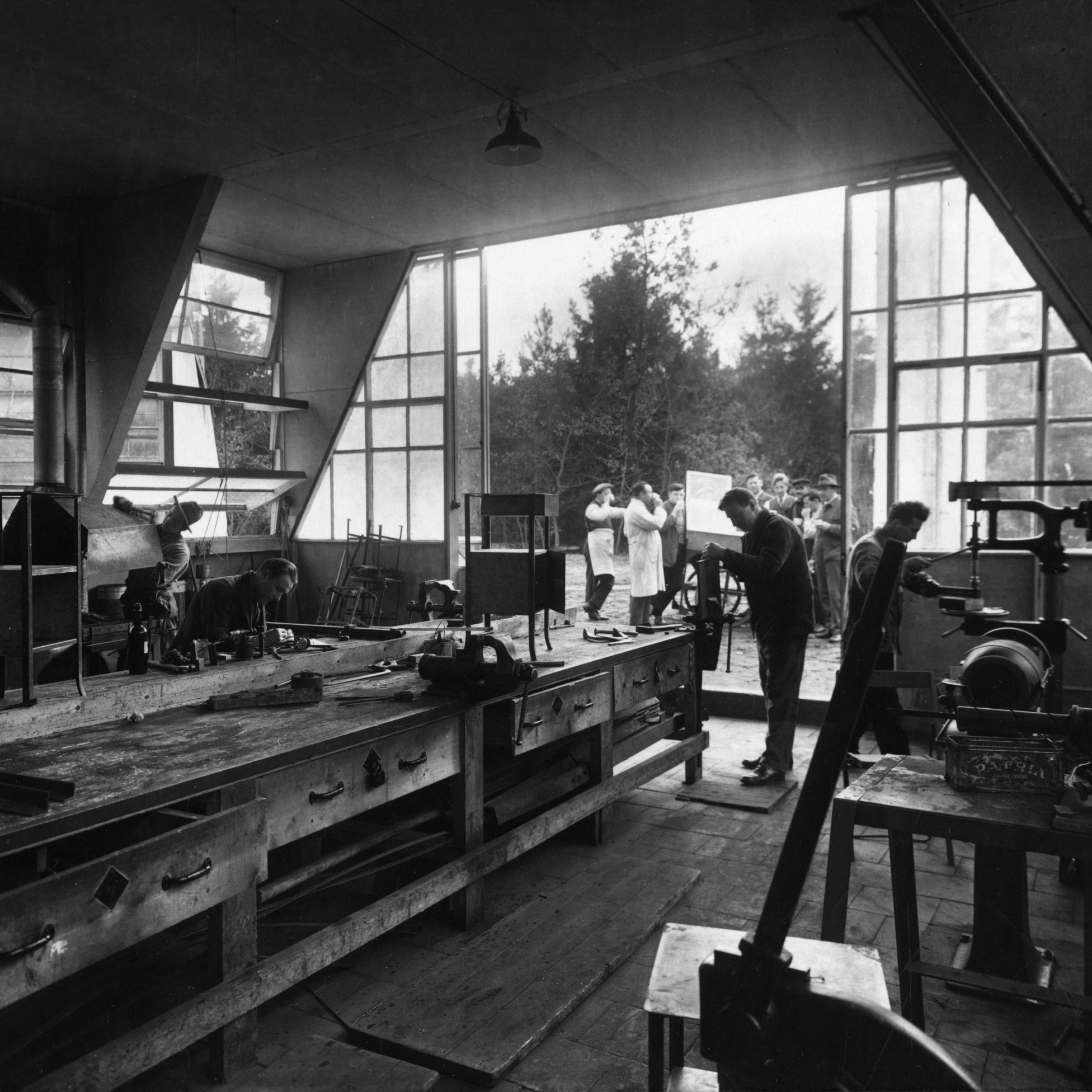 Architectural diamond
Zonnestraal, designed in 1926 and opened in 1928, is internationally regarded as one of the highlights of twentieth century architecture. The complex is a pioneering work from the Nieuwe Bouwen period, built on De Pampahoeve estate between forest and heath. For the municipality of Hilversum, this national monument stands for its proud heritage. In 2018, Zonnestraal was almost chosen as a world heritage site.
Just a beautiful story 
The important history of Zonnestraal is a story worth being told. It was the socially committed union leader Jan van Zutphen—popularly known as "Uncle Jan"—who decided to collect and sell the copper stalks that were a residual product in diamond processing for diamond workers with tuberculosis. That is how the Diamond Processors Copper Steel Fund (KSF) Foundation was established. Jan's initiative ultimately resulted in the Zonnestraal labour and aftercare colony in 1928.
A manifesto of solidarity and hope
The healing within the complex was supplemented with further preparation for a return to society, with activities set in the surrounding landscape. Work on the land served as medicine. Zonnestraal welcomed patients regardless of their origin and political or religious beliefs—and from all over the Netherlands. At the time that in itself was very much unique. The plans for labour and aftercare colony Zonnestraal can be seen as a built manifesto for social solidarity and collective hope.
Sanatorium Zonnestraal
Zonnestraal was a famous sanatorium for tuberculosis patients. Patients stayed there from the end of 1920 until mid 1950 and would recoup for at least a year. In the main building you'd find the examination and operating rooms, as well as the dining room. In the pavilion's wings you would find individual patient rooms and a general conversation room. From the rooms, the bed could even be wheeled out onto the balcony so the patient could lie out in the open air and sun. One room in the new complex will be completely restored as it was at the time of the sanatorium, and will act as a fitting museum room.  In this way, people can imagine they are visitors of historical Zonnestraal.
Architecture
Iconic monument
Zonnestraal is an iconic national monument, designed in the 1920s as a sanatorium for tuberculosis patients. The modernist architects Jan Duiker and Bernard Bijvoet realised their design with the help of Jan Gerko Wiebenga according to the latest architectural ideas, building technology, and care. As a monument of light and sky and as a built manifesto of solidarity and hope, Zonnestraal is world class. The complex consists of a main building and two pavilions and has become the icon of the Nieuwe Bouwen.
New allure
This beautiful complex has seen many vacant years, so now it is time to radiate new allure. The buildings form a bustling business park, with stylishly designed offices and beautiful meeting rooms. Here you can work, discuss, taste wine, attend conferences and enjoy offsite days out on the heath, or simply enjoy a nice walk.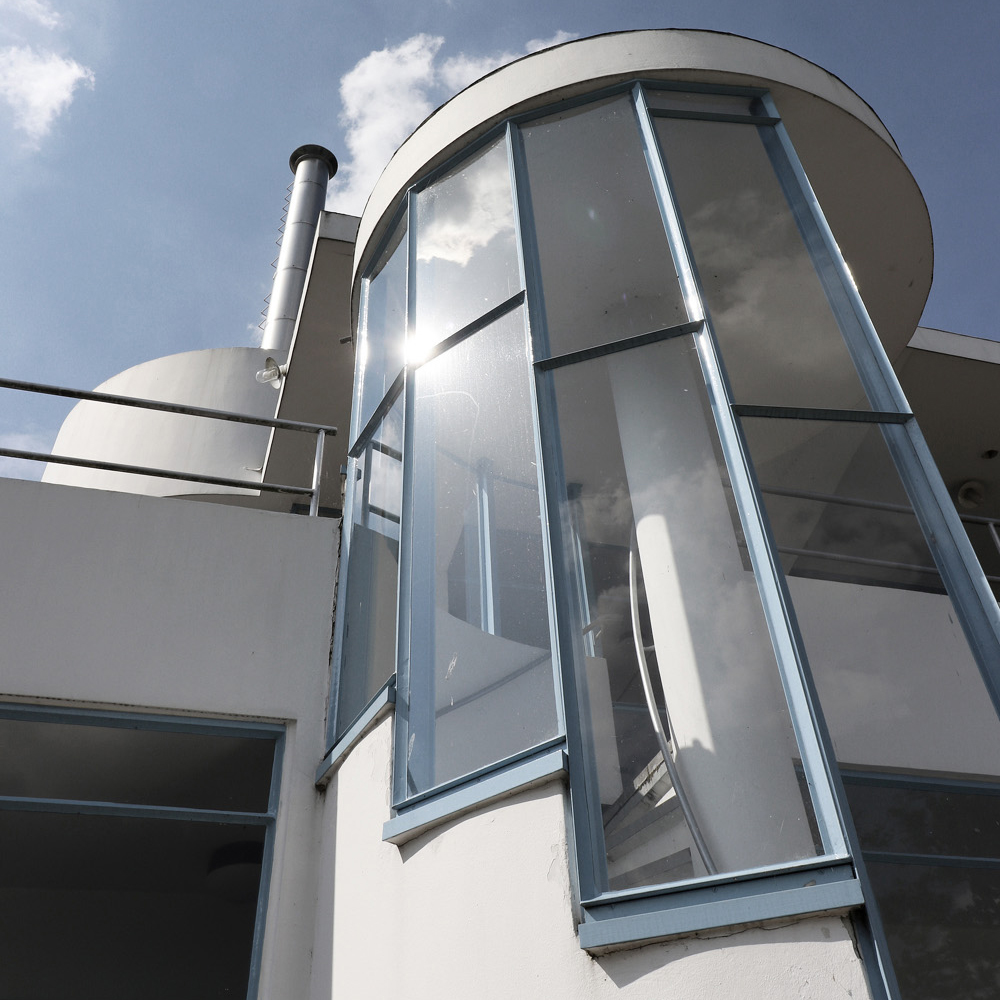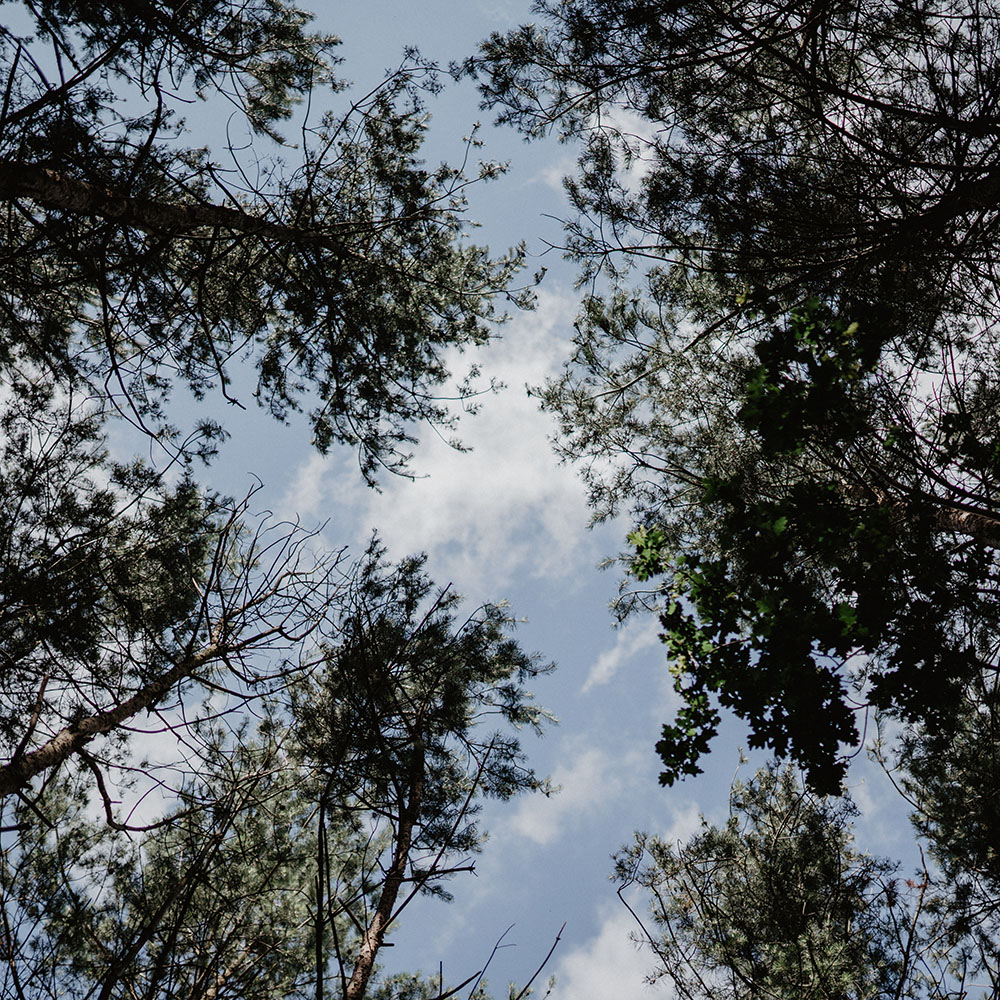 Healing environment

The landscape around Zonnestraal is very diverse and will always be interesting to people. The location, set in land that transitions from the low peat bog area of Loosdrecht to the cover sand soils of the Utrechtse Heuvelrug, the Hoorneboegse Heide and country estate on the elevation in the Hoorneboeg landscape, also means an enormous elevation in height. At the end of the 19th century, there was a conviction that sunlight, air, peace and nature made a positive contribution to the recovery of the sick. Healthy skies, pine scents, and soothing colours transformed the landscape into a healing environment. And it still is very much the same today.
Proud municipality

For a number of years, people wanted to get Zonnestraal on the World Heritage List. Frank Meijer of MTD landscape architects described the motivation as follows: "The landscape and built 'structure carriers' are essential components of the Zonnestraal ensemble that support and co-justify its nomination as a World Monument. This is a new development that will do justice to history and make Zonnestraal shine once again in its environment."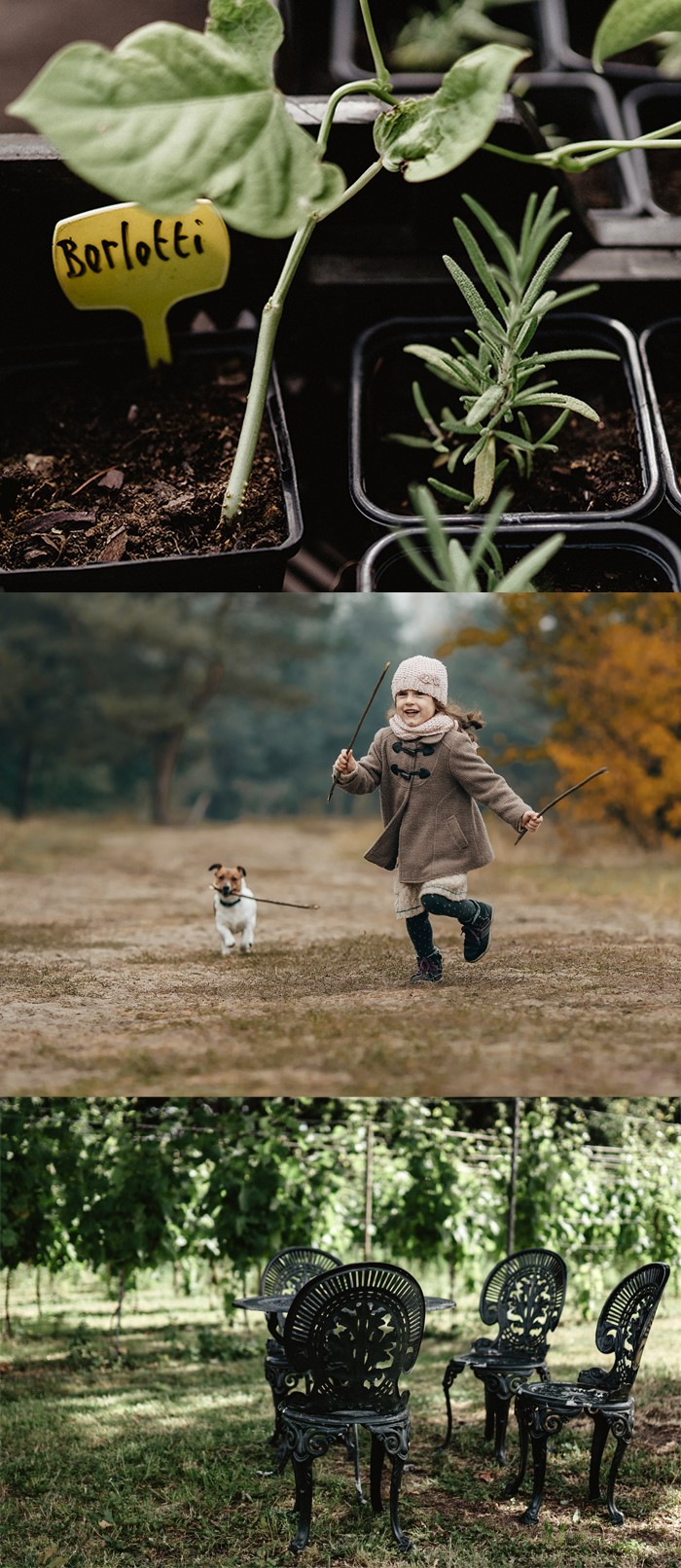 Be sporty at Zonnestraal
At Zonnestraal you can be very sporty: with the options to run, walk, cycle, go on guided tours or do a treasure hunt. Just keep moving through the buildings and into Zonnestraal nature, and you'll get an intense experience of its history and architecture. For children, find an exciting free treasure hunt to explore, pick it up at Brasserie Zonnestraal, the city office, Hilversum Tourist Office and the library in Hilversum. The treasure hunt is 2.5 kilometres long and takes an hour. In the meantime, children can run until they can't run any more, build a branch tepee and do many more educational and fun things!
Stretch your legs at the estate
Jump on your bike or put on your hiking boots and discover Zonnestraal while you are on the move. The full glory of the monument and the beautiful nature will give you new energy. Do you like cycling or walking with a route or a plan? Walking and cycling routes are available at Brasserie Zonnestraal.
Want to know more about Zonnestraal during the walk or bike ride? Then download the audio tour here. Like more information about the area? Take a look at the website of VVV Gooi & Vecht: https://www.vvvgooivecht.nl/nl
Back to nature
Need a dose of "back to nature"? At camping kampeervereniging Licht en Lucht you can rent a lovely shelter from 1 April to 1 October. Ideal for city dwellers who want an outside experience close to the Randstad! There are many seasonal places to choose from. Wander around the beautiful grounds of the camping club, and you'll soon get that holiday feeling. It's a true oasis of peace, light and air and the way camping is meant to be experienced.
You reap what you sow
At LandinZicht you can harvest your own honest and environmentally-friendly cultivated vegetables for a season. Buy a share of the harvest, and enjoy the whole green season of fresh organically grown vegetables to harvest yourself every week. It's also possible to buy one share of the harvest with others. This is called Community Supported Agriculture! The 'grower' shows every week what can be harvested. Also nice to do: think along with your grower about which vegetables are grown next.
Gooise wine
Like to walk through romantic vineyards? Come to Zonnestraal. In the former vegetable garden of the estate, on the border with Loosdrecht, there are three thousand vines from four different grape varieties. They make the Gooise wines and they are as they should be in the Gooi: top quality. Often there are tastings, where you get a short tour of the vineyard and can then taste a wine of your choice: white, red, rosé or demi-sec.
Sweet little estate store
There is a hidden paradise at Zonnestraal: the Rading estate store, where you can enjoy coffee and cake or a delicious lunch. It's a place to buy your tasty local products such as artisan jams, good coffee, tea and wine. Landgoed de Rading is the home of the landscape shop and offers a protected workplace for people who may usually find it difficult to work. They work under supervision in both the store and lunchroom, and also at the garden nursery. And that makes the store an even sweeter place to visit.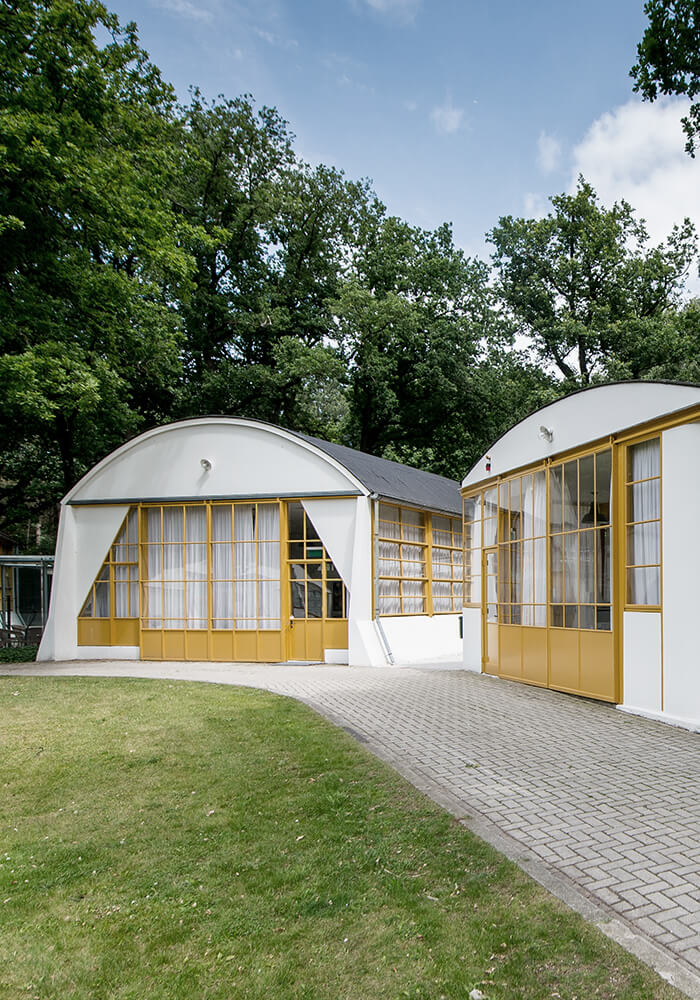 Beauty
We like to show people around and share the estate's beauty. Come to Zonnestraal and let us guide you through it. Every last Sunday of the month you can do a twice daily guided tour: at 11 am and at 1 pm. This walk takes approximately 1.5 hours. Please book in advance. All other days it's also possible to book a guided tour for a group of at least 15 persons.
More information or registration? Call 035 – 538 54 02 or mail to info@brasserie-zonnestraal.nl
Take a walk on the Zonnestraal side
The walk is about 4.5 km long and you can start anywhere at Zonnestraal, simply following the light blue poles. It is more fun though, to walk the walk under the guidance of the locally famous Jan Schriefer, because only then you will hear the real good stories. The route starts at the clock, in the parking lot of Zonnestraal. Jan takes you to the most beautiful viewpoint over the Hoorneboeg and will reveal the most enchanting stories about Zonnestraal.
Born and raised storyteller
Jan Schriefer was born in the year 1954 at Zonnestraal. He also grew up there and, to his good fortune, he still lives there. His father was a tuberculosis patient and could only start a family within the protective surroundings of the sanatorium. Mind you: Jan would never even have been born without the sanatorium. He worked for Zonnestraal Hospital for 15 years, managed the historical archive and has been giving tours at the estate since 1983. You could almost say: Jan ís Zonnestraal and he definitely is your perfect guide through the terrain and its history.
Contact
Zonnestraal Hilversum B.V.
Loosdrechtse Bos 19
1213 RH Hilversum
The Netherlands
info@zonnestraal.nl
+31 (0)35 - 538 54 00
Contact us for premise rental, photo and film requests or if you want to know more about the estate and Zonnestraal.